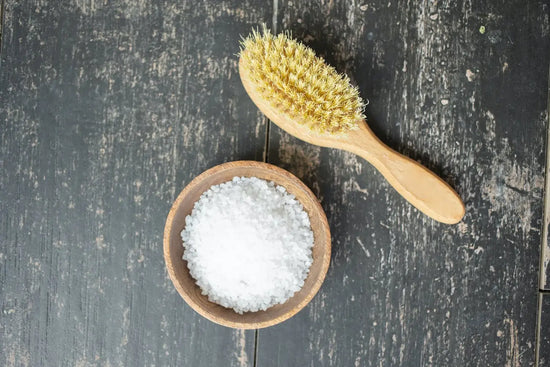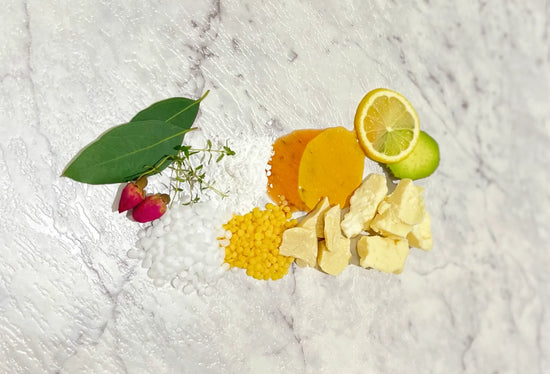 Natural Skin Food
Handmade with love in Melbourne using the finest Natural & Organic Australian Ingredients, as natural as food!
Food Grade Magnesium
Ancient Healing Sea mineral, supports healthy blood circulation, enhances wellbeing, strengthens muscles, joints, revitalises body and hair!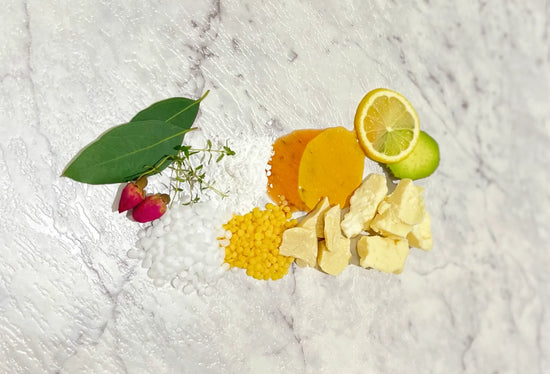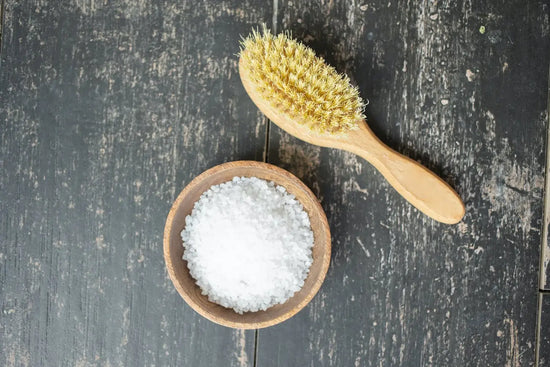 Clean.Holistic.With amazing customer results
BUNNEY'S is made clean—for noticeable results.

BUNNEY'S skin care is clinically proven to deliver noticeable results, with clean, highest-quality ingredients that work holistically to make our formulas even more powerful for your best-ever skin and hair. And the Morning Skin Superpowder delivers a daily dose of skin-supporting antioxidants and nutrients.*
Ethically sourced, all Australian made natural beauty & well being products
Bunney's is committed to making Australian naturally sourced ingredients without all the harmful chemicals or heavily diluted with purified water. Each of the products in the range are made carefully to provide premium natural and organic products for your beauty and wellbeing.
Meet Bunney Bu!
Bunney's Naturals and Organics is the creation of Bunney Bu, with a goal to provide the best natural & organic products to protect, nourish & revitalize your skin. Bunney is passionate about her vision to uplift your spirit through enjoying the benifits of paraben free, natural and organic based products handmade with love.
Find Out More
Enhance your natural hair growth

Experience Bunney's Revitalising Cream Conditioner & Natural Cleanser Body, Hair and Face

Buy bundle now and save!

Relieve those sore muscles with Miracle Magnesium!

All natural super powers
Magnesium Oil & Magnesium Cream Bundle

Buy the bundle now and save!
Read why our customers love us!


"It is great to see that Bunney's products only use ingredients that are contributing to better skin. I am a big fan and highly recommend these products."
"It's the most incredible feeling, both physically and emotionally. The relief is mind blowing!  I highly recommend – you have nothing to lose, and absolutely everything to gain."
"Thank you, Bunney, you have changed my life!"
"Thank u Bunney! YOU ARE SUCH A LIFE SAVER & GAME CHANGER!"
You can't judge a book by it's cover!  The unassuming packaging uncovers a great product made with love.
I have been using Bunney's products for some years now and I love them. I am in my sixties now and so my skin is quite delicate.
Bunney I have to thank you for the magnesium spray and cream,I could not believe the change it made in my arms in just days that,I have tried other things and nothing worked.
Bought a face wash and daily face cream at the Queen Victoria markets on my last visit from Sydney (2 months ago). The products have been great. Will reorder soon. This is the only cream that hasn't given me pimples and I have been using it everyday. A little goes a long way.
Amazing! I recently bought the healing face mask from the mind body and spirit festival and it's so effective yet gentle I could use it daily. I'll definitely be buying it again and trying out other products too
I have been using Lip & Eye Balm for only 3 days & it has already made such a significant positive change to my eye area. The skin around my eyes was quite dry & this eye balm fixed this issue after only 2 applications! My skin also looks brighter & healthier. It is also a great lip balm to put on before going to bed, when i wake up my lips are so smooth & moisturised!
If I could only have one more face product for the rest of my life, it would be Bunney's eye cream. I have super sensitive eyes and surrounding skin and this is my go to.
I love Bunney's products. I have found Nourishing Face Cream to be my favorite. ever!! It is smooth and creamy and soaks in beautifully.My skin has been so healthy since I stopped using any other face products.
Met Bunney at a market the start of the year and have used Nourishing Face Cream every night. I am amazed at how well it works! My skin is so much softer and it stays moisturised all day. After the first few weeks of using I started getting compliments on how healthy my skin looked. Proof that it works!
I bought the deep cleansing cream from here at Queen Victoria markets whilst visiting Melbourne from North Queensland. The lady assured me the cream would help my 17 year old son who suffers terrible acne. I admit I was sceptical but let me just say WOW THIS PRODUCT IS AMAZING.